Preventing Catastrophic Failures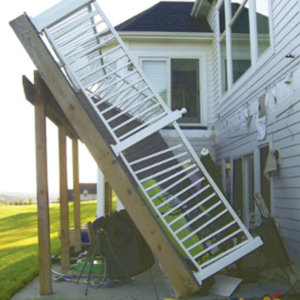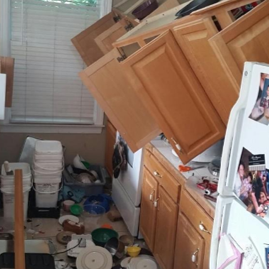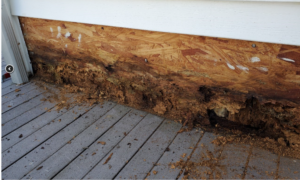 A successful home remodeling/renovation project means that the job is done right the first time without down the road failures.  Today's home is a system of systems often utilizing complex technology. Any home improvement project requires a lot of coordination, planning, and attention to the details. Avoiding failures involves three primary practices – Adherence to Building Code, following Manufacturer's installation instructions and using Trade Partners that are specialists in their trade
Adherence to Building Code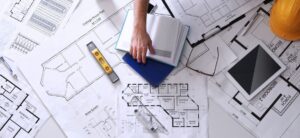 The building code is a set of rules in a particular geographical area that specifies the standards for design, construction, quality of materials, structural stability, safety, access, moisture control, durability, use and occupancy of buildings. services and facilities, and energy efficiency. Adherence to the building code provides protection from tragedy caused by fire, structural collapse, and general deterioration.
Manufacturer's Installation Instructions

Each of the home's systems have been carefully developed and tested by the manufacturer. The components of the system have been chosen to work together. Therefore, the systems must be installed to the manufacturer's specifications. Manufacturers publish extensive manuals detailing how specifically their products need to be installed. If those important details are not followed, failures can occur, and warranties can be voided.
Qualified Trade Partners
Quality craftsmanship is an important component of a successful home improvement project. Creative ideas, a good design, and quality materials are all important, but skilled trade craftsmen are essential to turn your dreams into a reality. Your home is made up of complex technological systems that require specialists to properly install them. Like all other professions, contracting is highly complex and getting more complex with new products and technologies. We select our trade partners preferring to work with partners that are specialists in their trade and share our commitment to customer satisfaction.
Processes and Procedures Prevent Failures
Home improvement projects have the potential to be stressful and inconvenient for homeowners. We've developed our processes and procedures to minimize your stress. Our paying careful attention to these three practices are designed to make sure your project is built to last.